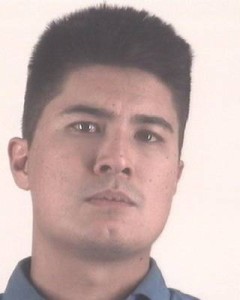 School: Hurst Junior High School
County & State: Tarrant County, Texas
Name of Teacher / Perpetrator: Timothy Flasik
Age of Teacher: 28
Month/Year of Arrest: Aug. 7, 2014
Month/Year of Sentencing: October 2015
News Source: Star-Telegram.com
Timothy Flasik, 28, of Missouri City, was sentenced Oct. 9 in Criminal District Court No. 297 to 15 years each on three charges of sexual performance of a child, two charges of sexual assault of a child under 17 years old and one charge of delivery of a controlled substance (marijuana) to a minor. The sentences will be served concurrently.He previously pleaded guilty in July to six charges related to the case. He will have to serve at least half of his sentence before he is eligible for parole. Flasik resigned from the Hurst-Euless-Bedford school district at the end of the 2013-14 school year. Hemust register as a sex offender for the rest of his life, according to Tarrant County court records.